This Museum is must visit for lovers of Arts or Science.
The Instruments are truly beautiful works of art which have also made a profound increase in our quality of life.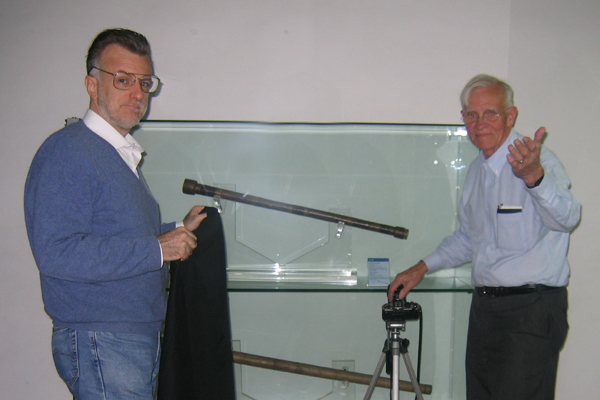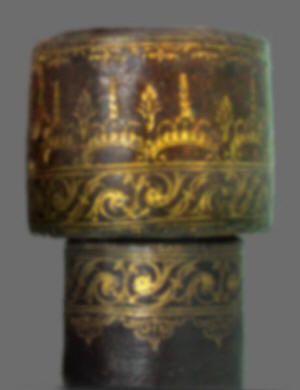 | | |
| --- | --- |
| Dr. Strano IMSS & Jim in front of the case displaying two Galilean telescopes built within the year of his great discoveries, the moons of Jupiter and the craters and mountains of our Moon. | |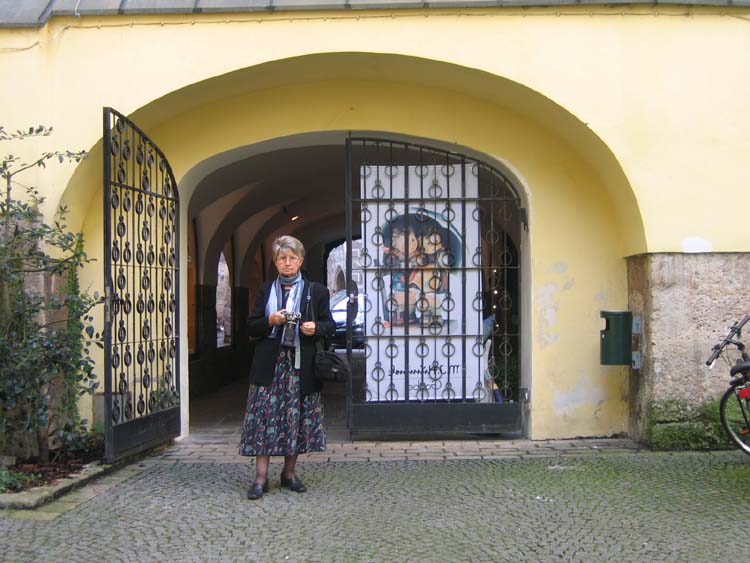 Rhoda the other half of the Jim & Rhoda A of S T team enjoying the many beautiful things to see in Florence & Venice Italy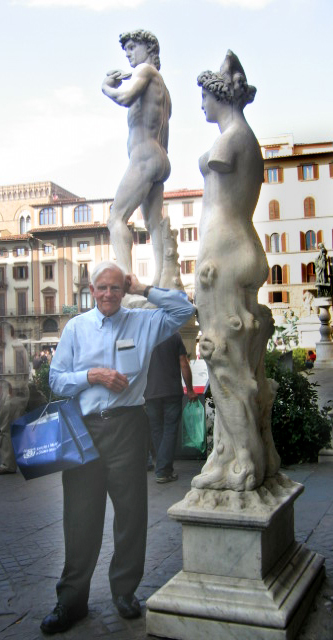 David and Jim
Run mouse over this area to see video of gondolas
It will take almost a minute of so to down load the little film

Click on the thumbnails below to see larger pictures

Scan the photo to see a grander view of square.